Tom Oldfield, in a team with Professor Nick Holden and Mr Eoin White, are one of the three finalist teams for representing Ireland in the European Climate Launch Pad 2015 competition in September, as announced by the Minister for Jobs, Enterprise and Innovation, Richard Bruton TD at the Sustainability Gathering 2015 which took place in Dublin on the 22nd of June, 2015. Suggesting a combination of innovative labelling, ICT and a smart phone app, the "wasteNOT" team has developed a solution which will automatically maintain an inventory of current food by expiry date and send push notifications of food that needs eating, with suggested recipes.
Minister Bruton announces finalists to represent Ireland at the European ClimateLaunchpad Final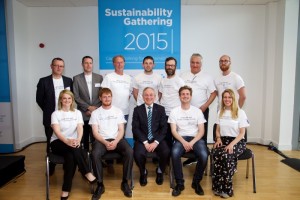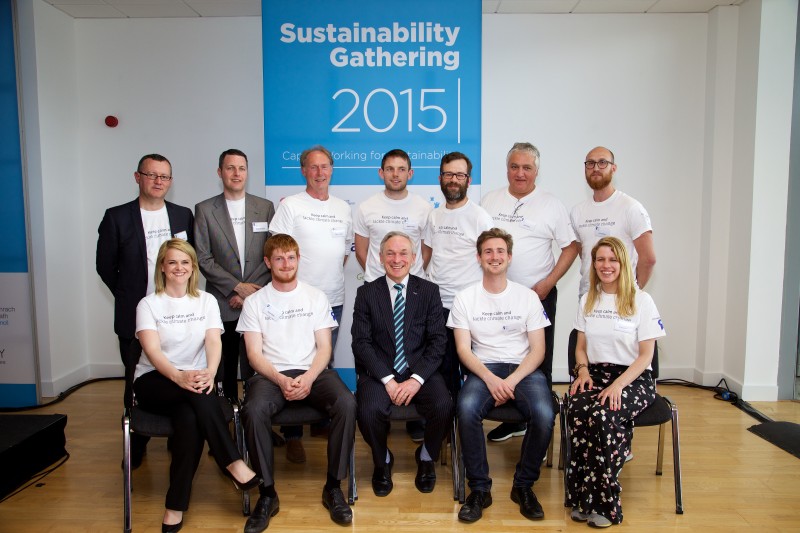 September update: wasteNOT was chosen as the national representative at the finals in Amsterdam in September.